When you attend Ashland on a Sunday morning the first thing you should expect is to see is sinners. Sinners who are marked by joy, not because they have it all together, but because they have a relationship with Jesus. Ashland is made up of sinners who have had their sins forgiven and have been called to live as His missionaries at all times wherever they are in the world.
You should also expect to see people from differing backgrounds, ages, skin color, dress and income levels because the grace of God knows no cultural boundaries. We come together as one amazing, giant family on Sunday to worship Jesus. You can expect a time of prayer, Bible reading, and singing to God as well as biblical preaching every Sunday.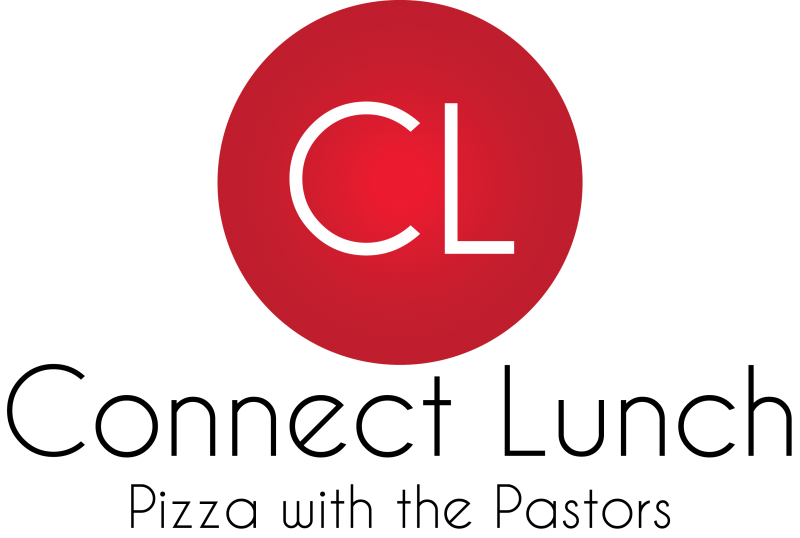 If you are new to Ashland, we want to invite you to Connect Lunch: Pizza with the Pastors. Connect Lunch is an intimate setting where visitors can interact with the Pastors and staff of Ashland and their families while sharing a meal together. Connect Lunches are held throughout the year and visitors can sign up to attend the next Connect Lunch by marking the appropriate box on the Connect Card in the service or by calling the church office.
To see when the next Connect Lunch is scheduled, click here (please note that if no results appear, the next lunch has not yet been scheduled).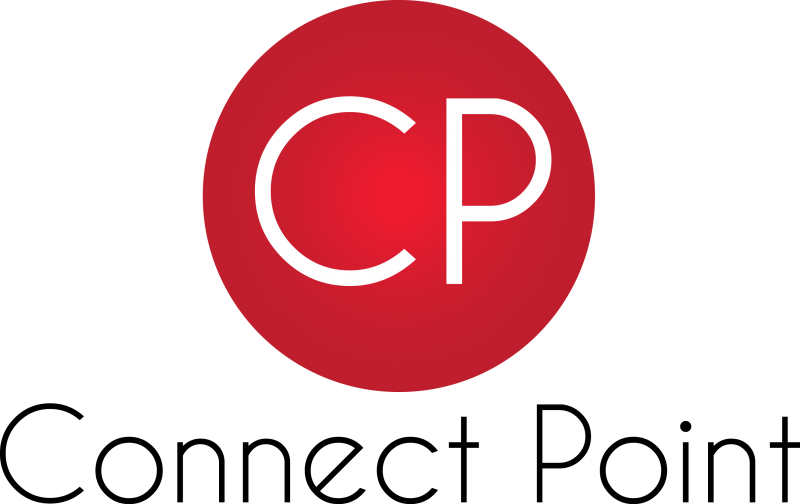 On your very first visit to Ashland, be sure to stop by Connect Point (which is located just outside the worship center). We would love to meet you and thank you for choosing to worship with us. We also have a small gift to give you as a token of our appreciation. You will also be able to meet a pastor or staff member, as well as one of our members. So make sure to stop by Connect Point and say hello!