The Freedom Fund is our strategic plan to aggressively eliminate our current debt in order to be free to strategically give more, do more, and reach more for the sake of the Gospel.
About 10 years ago, our church took out a building loan to build a Great Commission Center to serve as a home base of operations where we could impact our community and the world for the glory of King Jesus. In this building, we've worshipped the LORD together, served our community, shared the Gospel with people from all over the world, seen hundreds of people come to faith in Christ and be baptized, made disciples, and sent out missionaries to the ends of the earth. Marriages have been saved, lives have been transformed, needs have been met, relationships have been built, disciples have been encouraged, and spiritual war has been fought in this home base of operations. The LORD has used his people who meet in this facility to exalt his name.
We have paid $2.64 million, and as 2018 starts, debt on the Great Commission Center still exists. The Freedom Fund calls us to give generously, free from the love of money, to quickly retire the debt on our facilities in the next 3 to 4 years so that we can continue to expand our Gospel ministry to the ends of the earth. More evangelism, more church planting, more missions, more outreach, and more community impact for the sake of Jesus are possible when we are free from our current debt.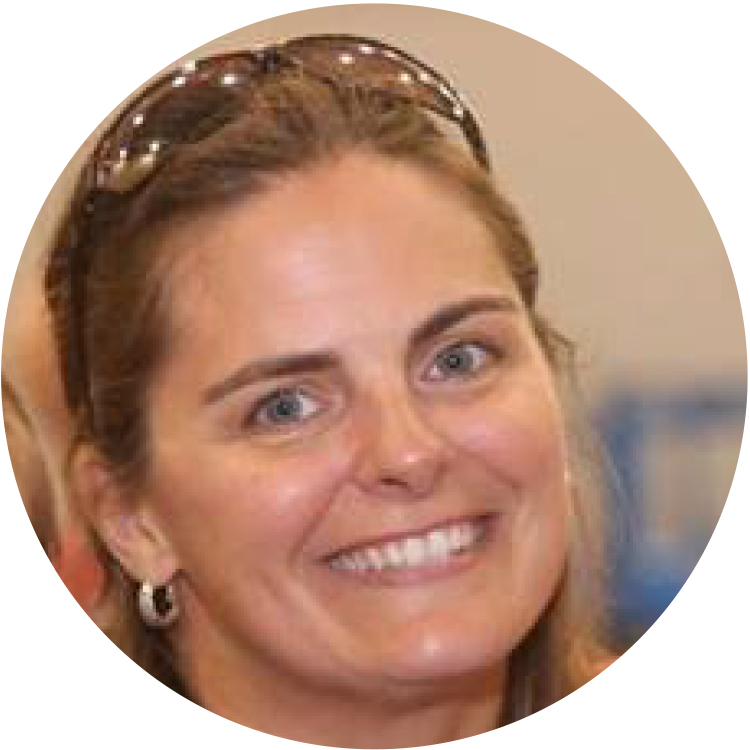 "Each year for VBS, the Great Commission Center looks like it could bust at the seams as we pack over 500 kids and 260 workers into the building. By the power of God, we faithfully utilize this building to the glory of God. As we continue to be good stewards of all that God has given us, I look forward to seeing His future when those seams do finally bust as He entrusts us with even more children to impact with the Gospel in this place."
– Rae Shepherd
"Our Access college ministry meets every Sunday morning for a time of discipleship and fellowship in the Great Commission Center's Family Center. Students grow in their faith and are sent out into the world for the sake of the Gospel as a result. College students' lives have been and continue to be changed in this building."
– Jake Hancock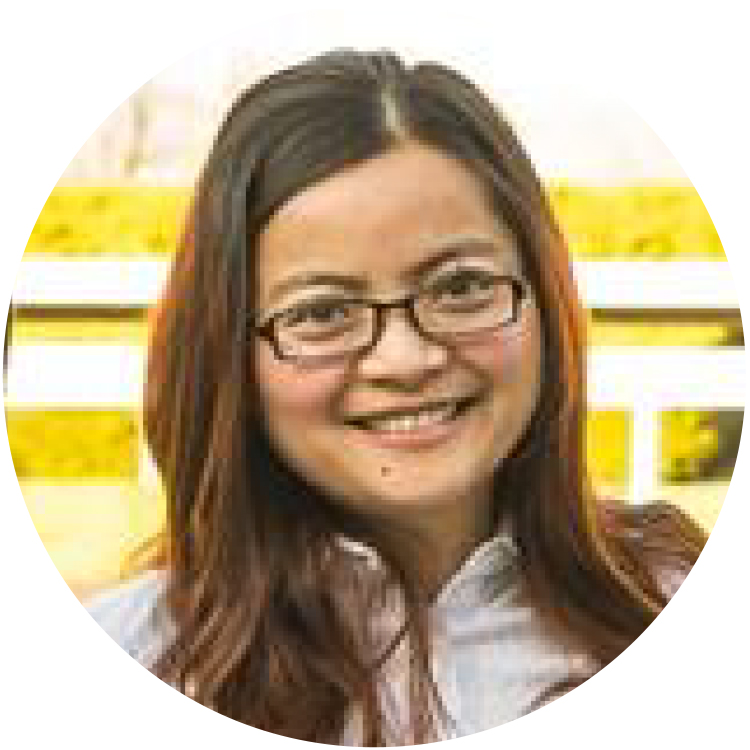 "The Peru mission trip, to me, is a blessing to confirm the living God for my faith. To Peruvians, it is also a blessing to hear of new life in Christ. Both blessings are possible as we go out from the Great Commission Center with the Gospel to the ends of the earth."
– Summer Xia