 Ashland's Timeline
1916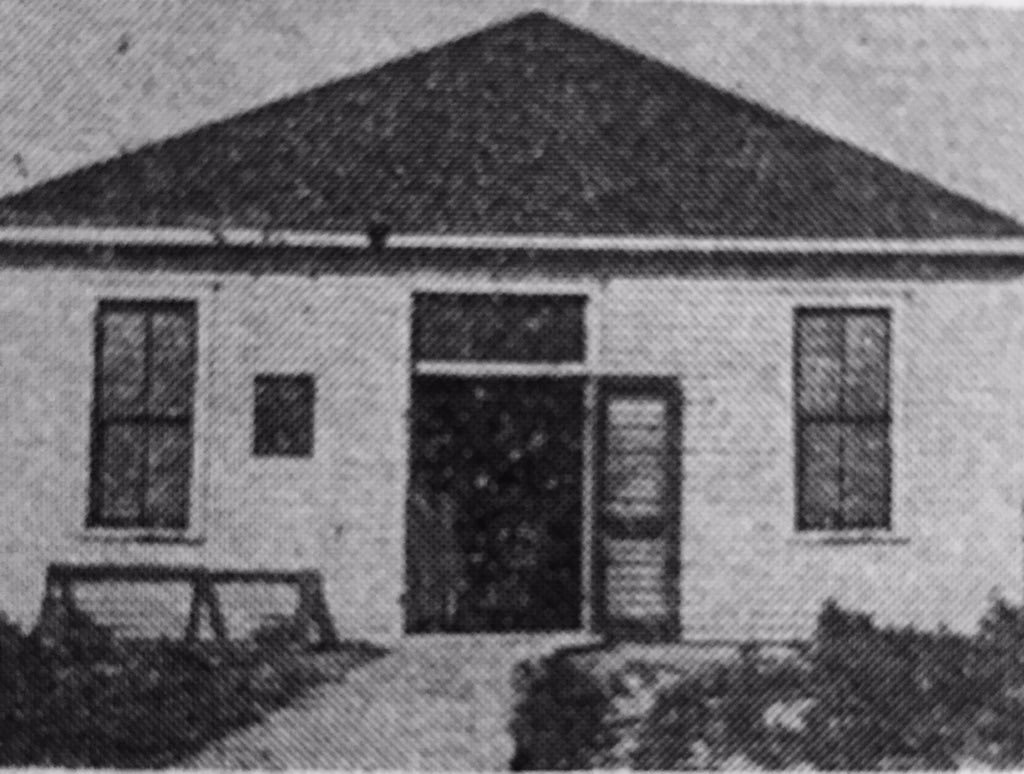 Brethren from First Baptist Church, Calvary, Porter Memorial, and Felix Memorial met at 3:00 P. M. Sunday, January 30th, 1916. After singing of hymns and reading of Scripture by J. W. Porter a prayer was offered by T. C. Ecton of Calvary Baptist Church. Read more January 30
1916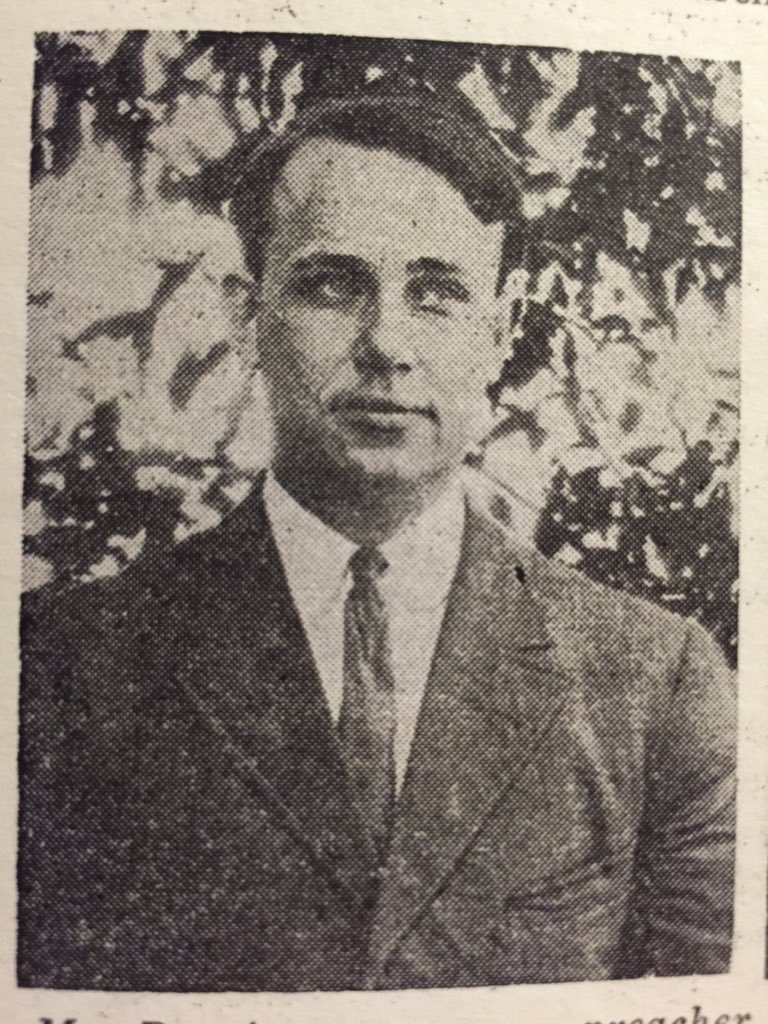 Pastor Clarence Walker of Wilmore conducted morning and evening services. At the close of the evening service he was extended a unanimous call to become pastor.November 5
1917
Plans for new church building were adopted.April 19
1921
Construction of the new building begins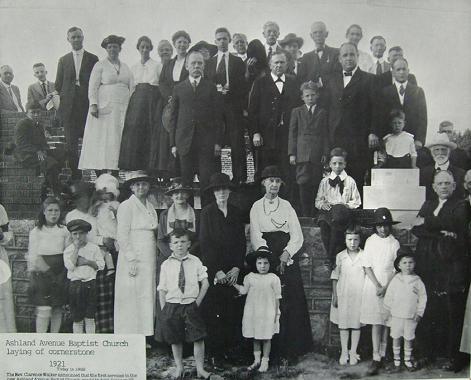 1922
First service was held in new auditorium.January 22
1922
"Ashland Avenue Baptist" began publication on a weekly basis. By 1936 it had a subscription list of 1,900. By 1986 the subscription mailing list was approximately 66,000.July 30
1923
Pastor Clarence Walker preaches first sermon to be broadcast on the radio in Lexington.April 1
1927
First Daily Vacation Bible School was held.Summer
1938
Daily Vacation Bible School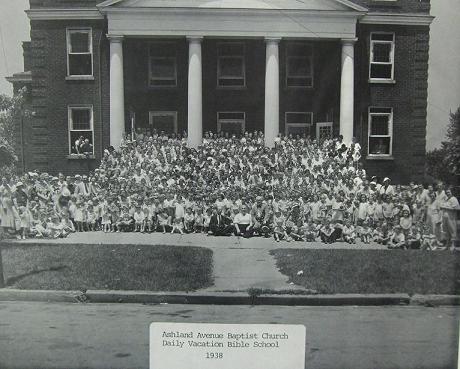 Summer
1950
Lexington Baptist Bible Institute opened its doors to its first class. Eleven students composed the first day classes. In 1952 the name was changed to Lexington Baptist College.September
1966
Bro. Clarence Walker completed fifty years as pastor of Ashland Avenue Baptist Church. Listen as he talks about his love of preaching.
November 6
1967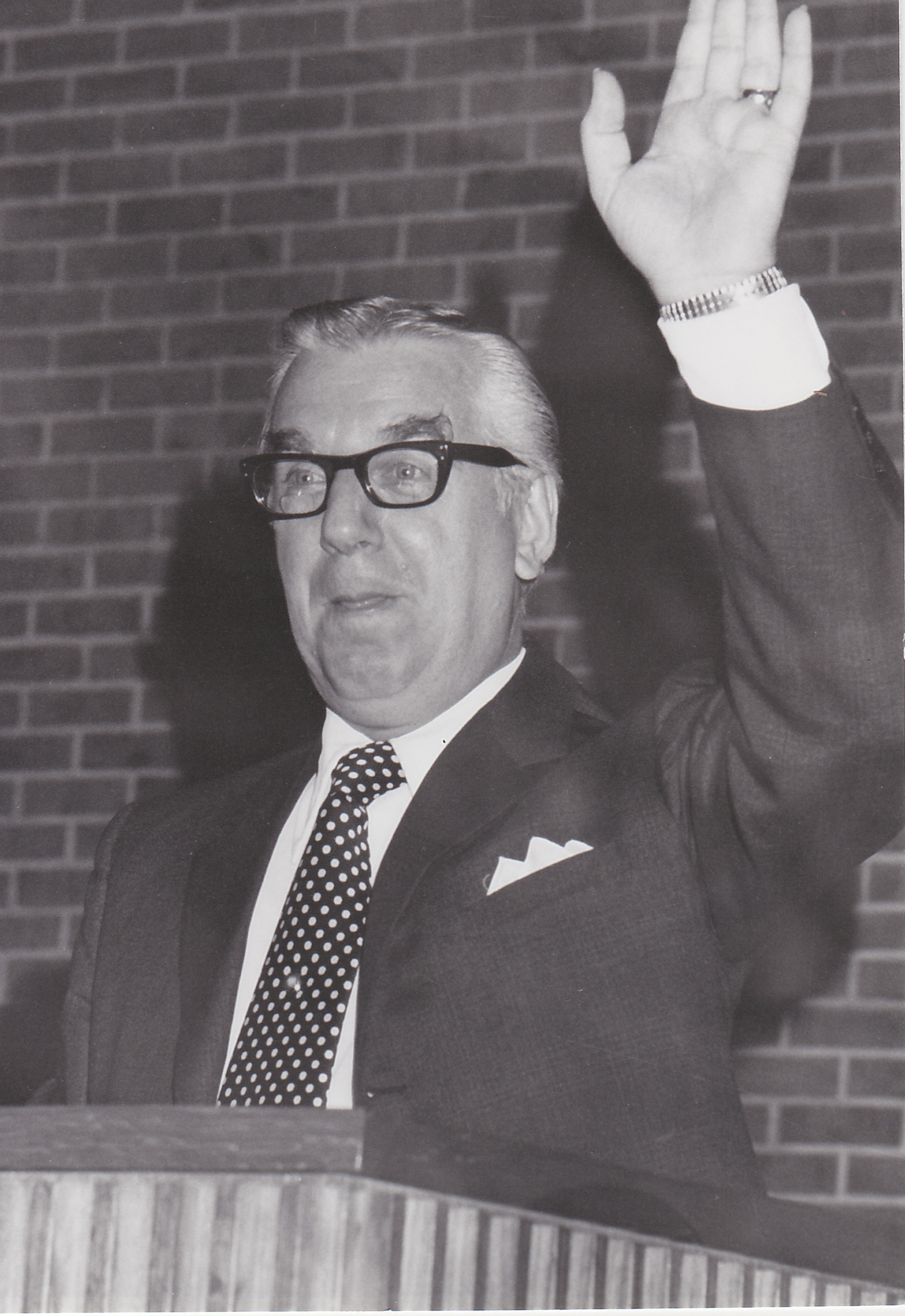 Ross Range called to be Pastor.
January 15
1968
Pastor Clarence Walker passes away. Read his obituary from the Ashland Avenue Baptist.
August 11
1968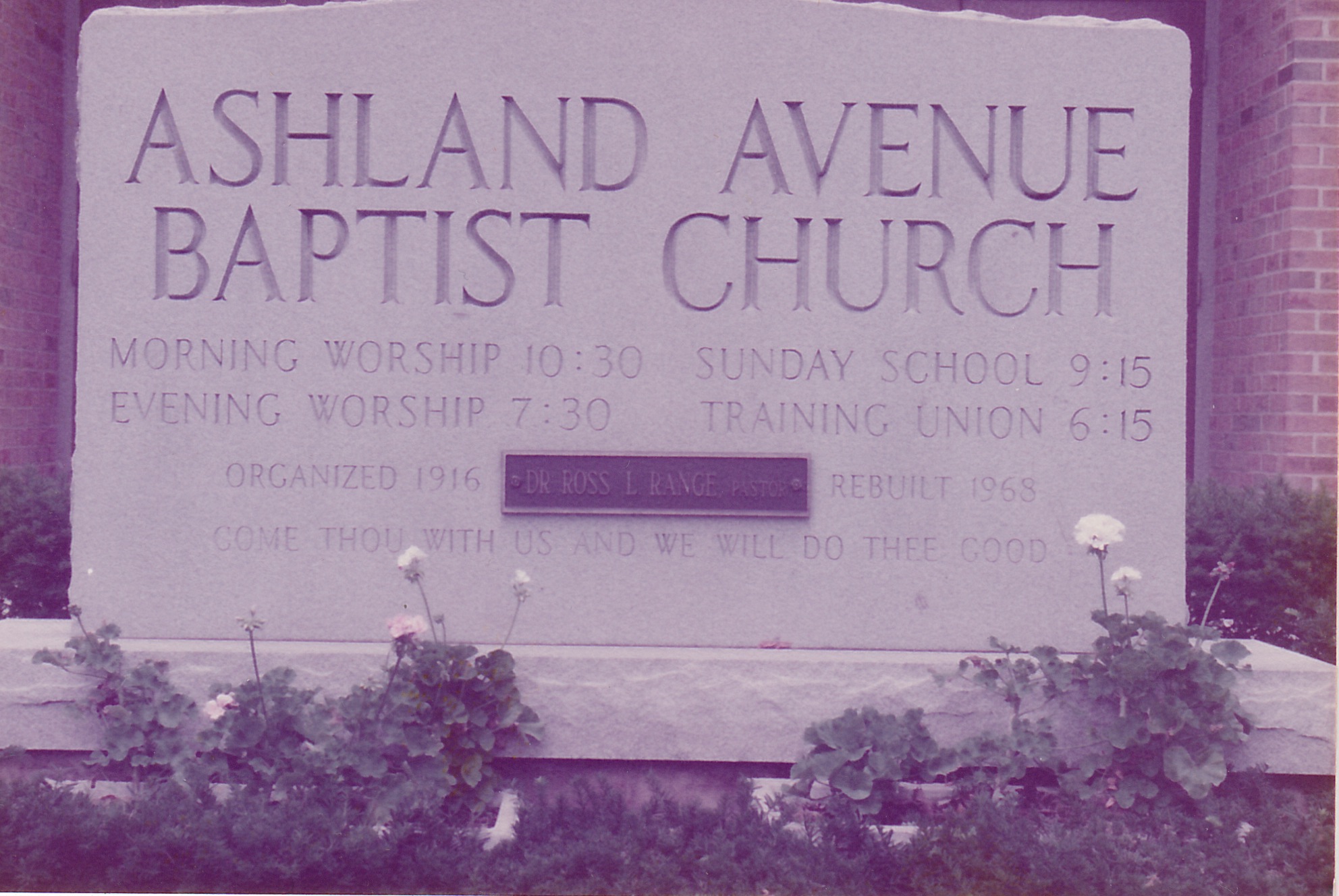 First service in new auditorium. Membership continues to increase.
November 3
1990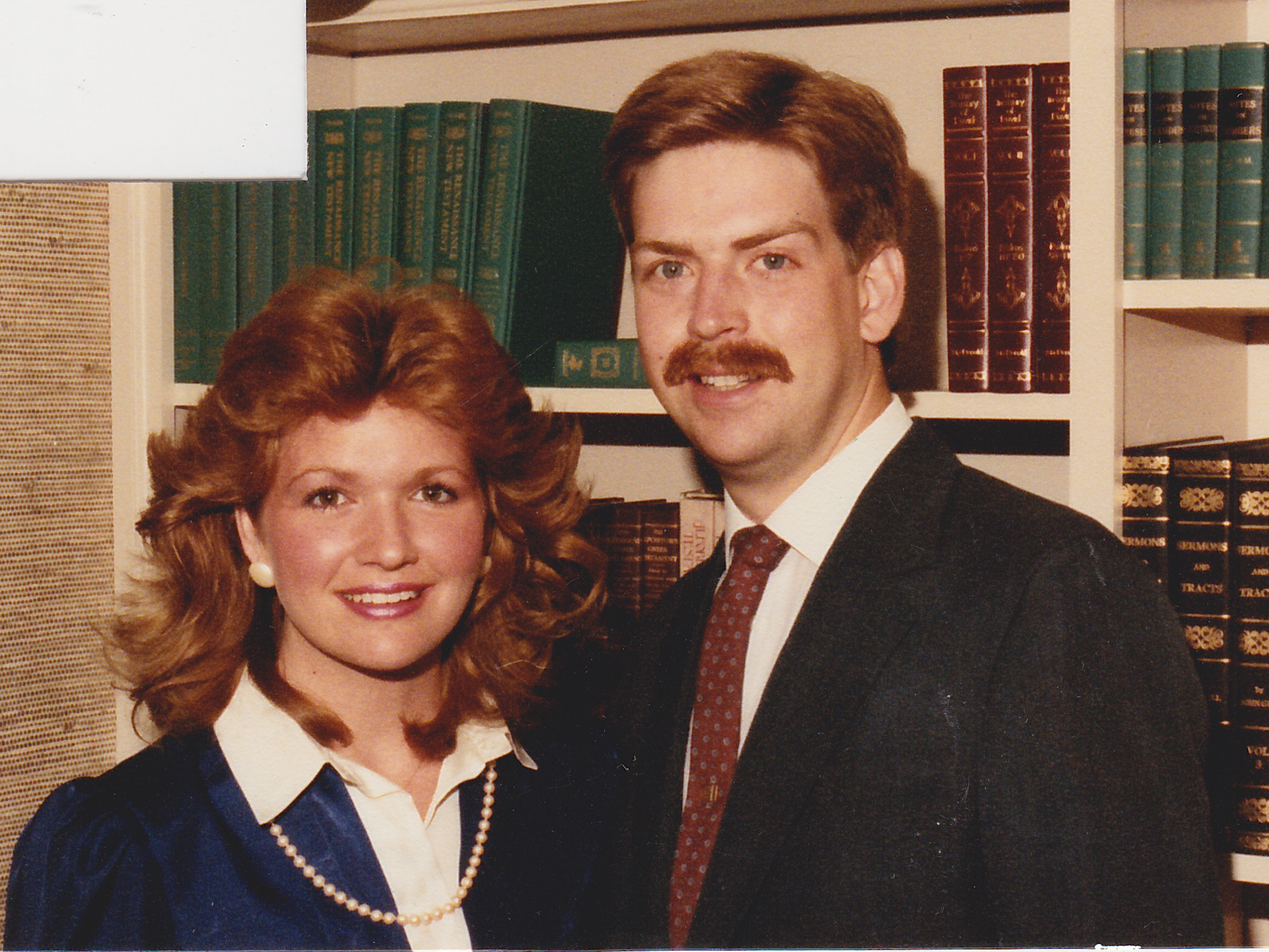 Hershael York called as Pastor
August 24
1998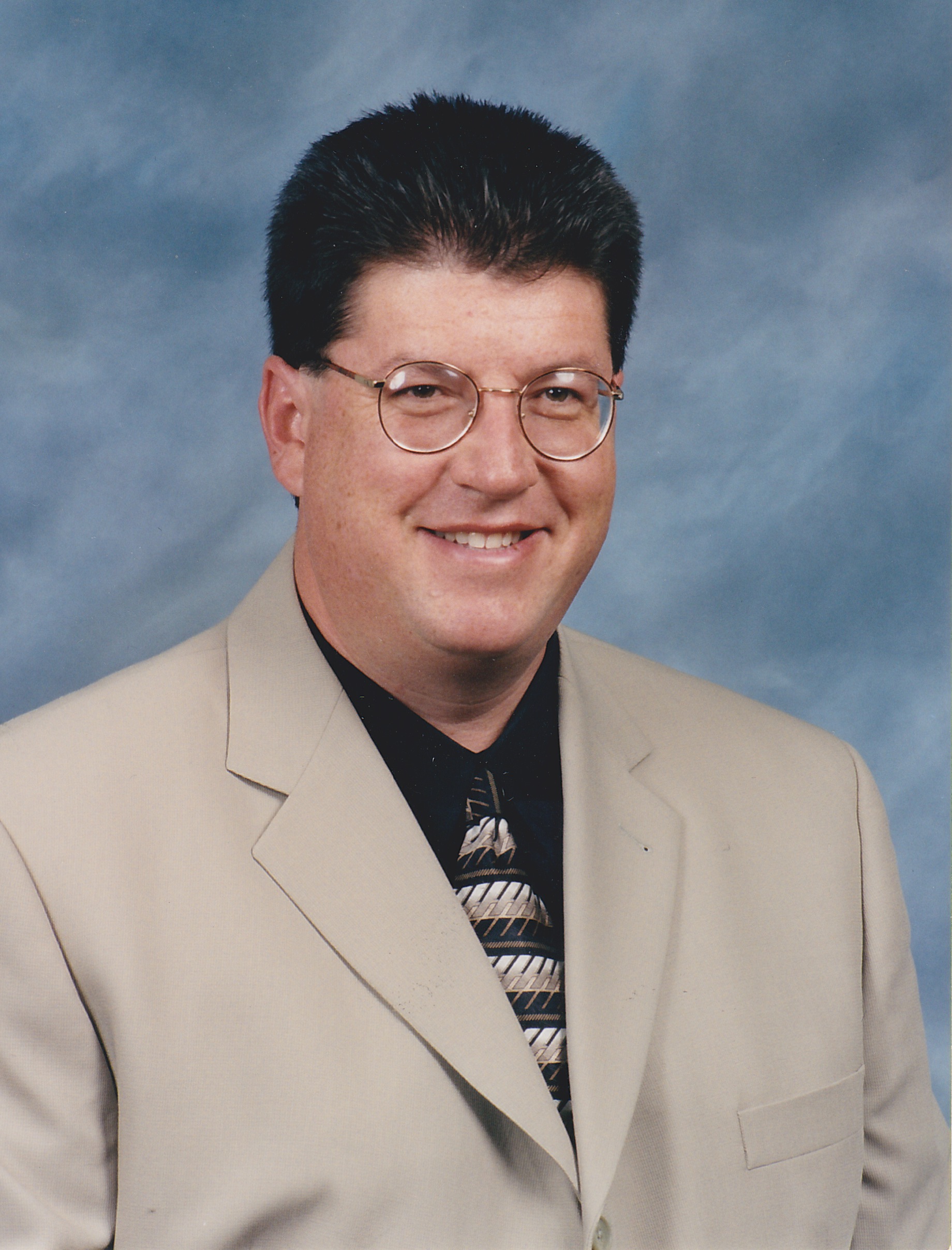 Russell Howard called as Pastor
April 12
1999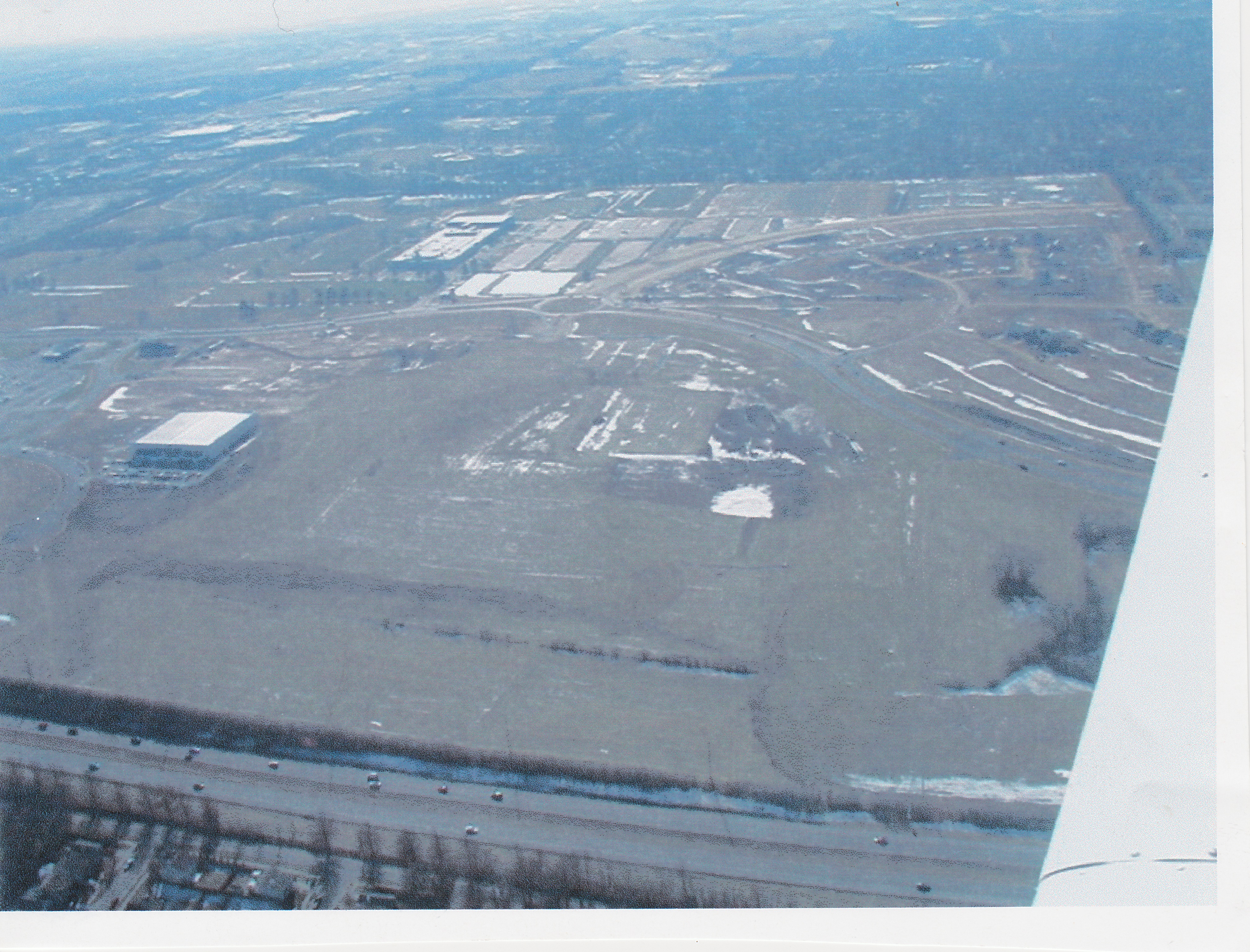 Purchased the Reynolds Road property.
May 23
2002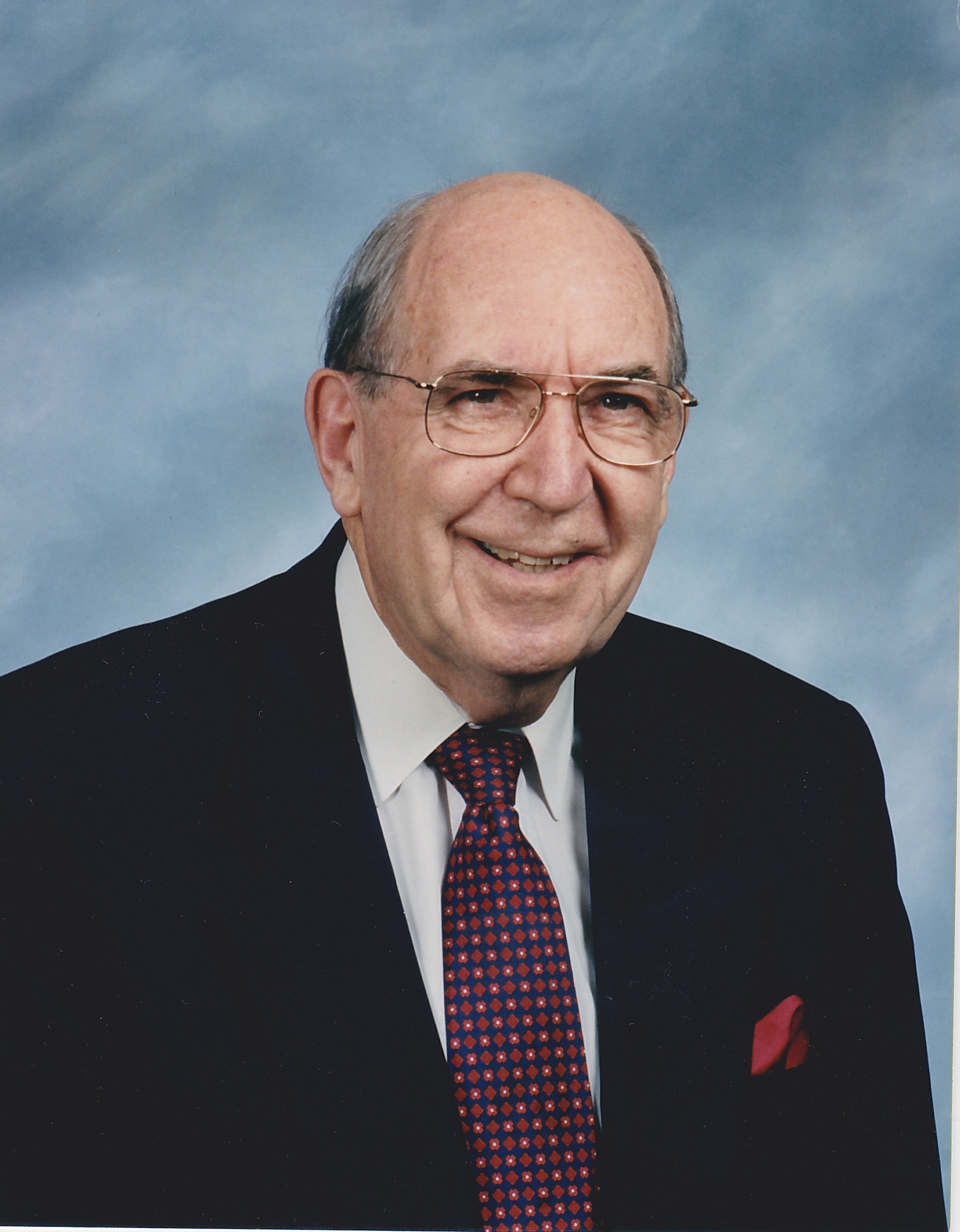 Dr. Laverne Bulter began serving at interim pastor for the second time.
Summer
2003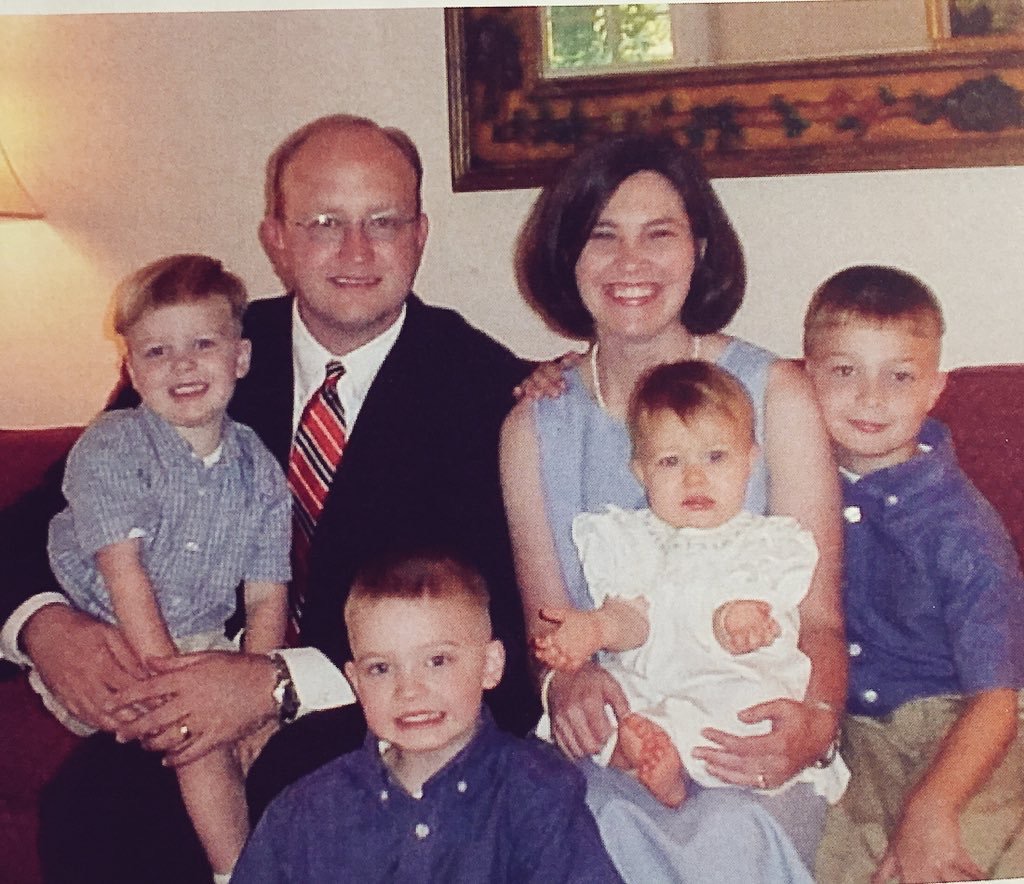 David Prince called to be Pastor.
October 5
2007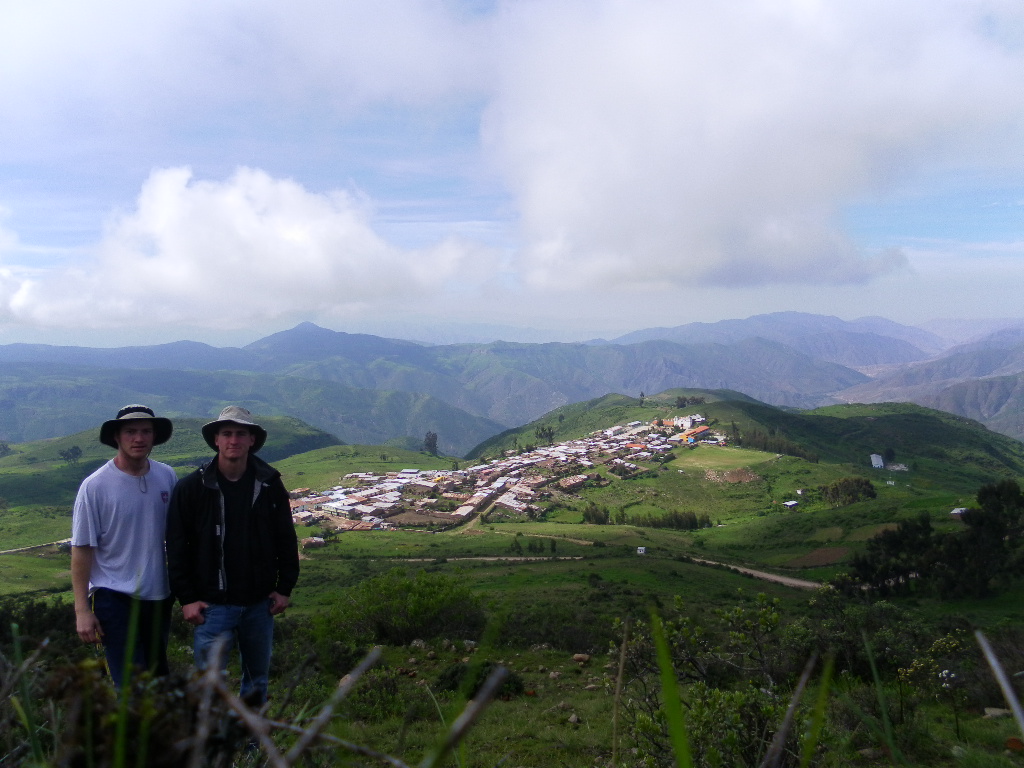 Began the work of planting a church in Cordova, Peru. Read more about our work in Peru. Read more
July 29
2008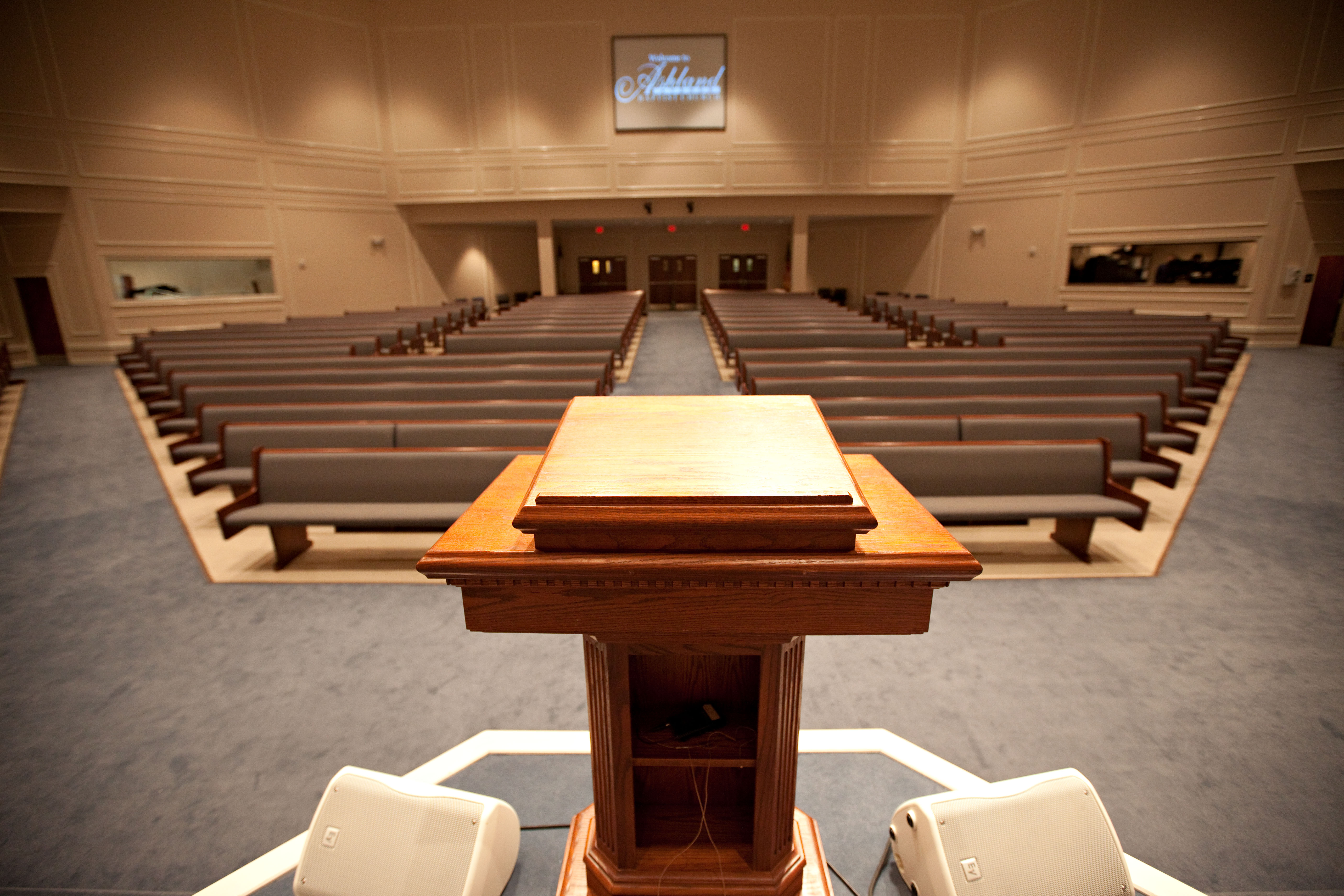 First service at 483 West Reynolds Road.
March 2
2012
Launched official campus in Richmond, KY.
January 22
2015
First service in Madison County Campus' new building.
July 5
2016
Ashland celebrates 100 years of faithful gospel proclamation.
January 31