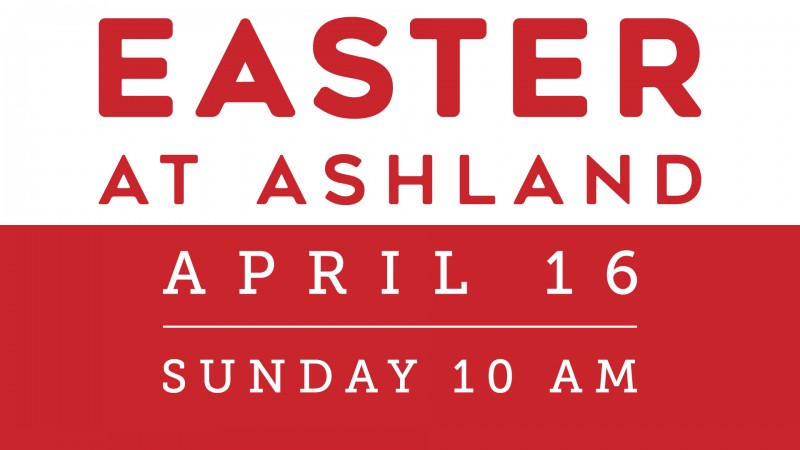 Join us for an unforgettable Easter as we discover how the Resurrection of Jesus serves as the foundation for our mission.
Each visitor will receive a free gift bag packed with all sorts of goodies!
Professional photographers will be available to take your family's photo.
Top Notch Children's Area
Our care-givers are eager to serve you by engaging your kids in a variety of activities that will point them to Jesus!