Vacation Bible School is Coming!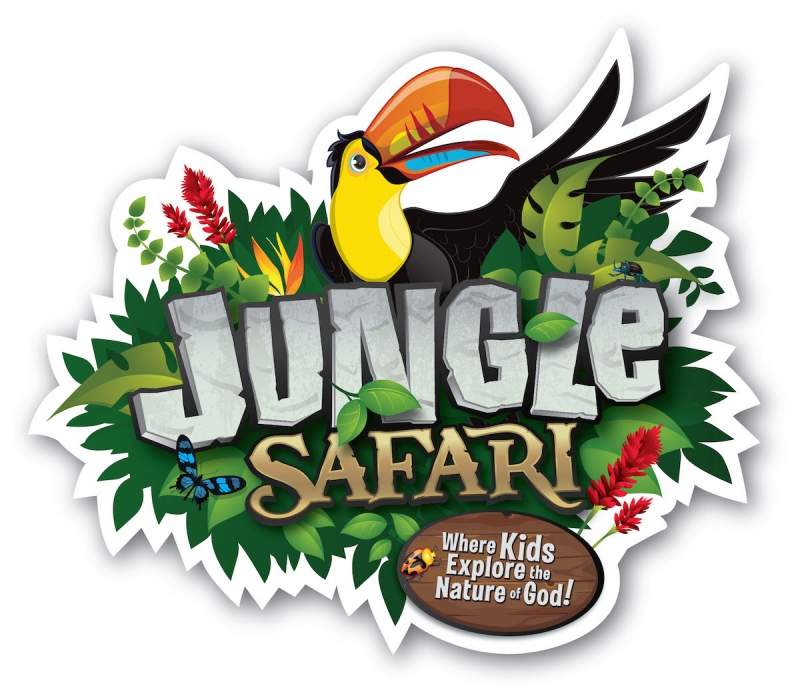 This VBS is from July 14-18, starting each night at 6 pm and finishing at- 8:30.
Last year we had approximately 400 children who participated.
In this VBS, kids will learn about God as Creator, Provider, Protector, and Savior, all while enjoying songs, games, skits, crafts, and more!
Your kids will not want to miss the most exciting week of the summer!
Pre-registration is now open! Keep scrolling to pre-register your children for VBS at Ashland