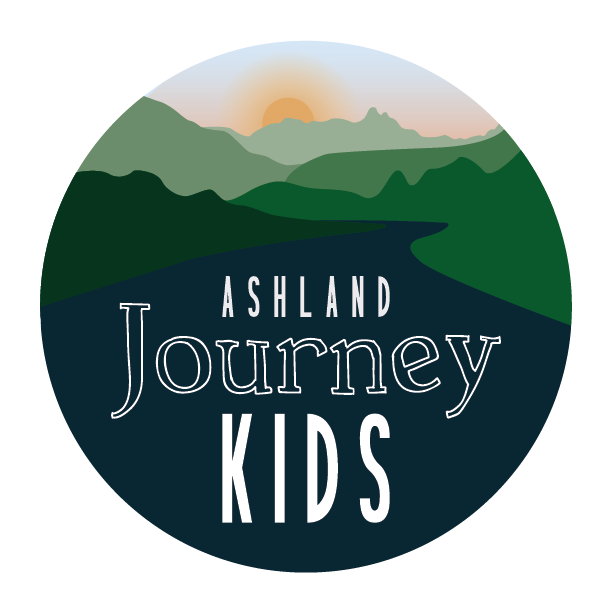 We had such a great time during our Equip Saturday a few weeks ago! Thank you for those who were able to make it out to the event, we pray that it was helpful and informative for all.
Here you will find all the links to the recordings from that morning.
Please listen to the Children's Ministry Information recording first. Here you will find all the information needed to serve in Children's Ministry on Sunday morning, Sunday night and Wednesday night.
Below are all the breakout topics. Please pick and choose the ones that are of interest to you.
Resource Links mentioned in the Training
Awana –  click on training at the top of the page
Truth 78
Ministry Grid – register for an account if you don't already have one and explore all the free trainings Lifeway has available
Once again, we pray this is helpful information and will help equip you better to disciple the kids here at Ashland.
Please let us know if you have any questions!